See all Wedding Photographers businesses
Nicola Martindale Wedding Photography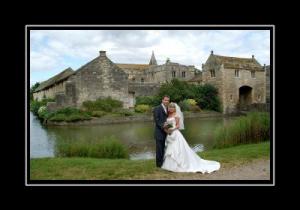 2 Glovers Crescent, Ripon, HG4 2TB
01765 604038
ABOUT ME

I LOVE MY JOB

I enjoy each wedding for it's individuality and aim to make the process of taking pictures as much fun as possible for you and your guests.

ABOUT THE PHOTOGRAPHS

My aim is to capture the atmosphere of your special day, with pictures that suit your personalities and record the joy of the occasion.
Successful wedding photography happens when Photographer and Couple work closely together, investing time and effort to produce amazing results.

Please feel free to call for more information or a brochure/price list.


This business also offers the following services:
Photographers
Edit your business