See all Outdoor Clothing businesses
W. Benson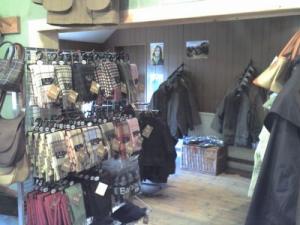 4 Old Market Place, Ripon, HG4 2LX
01765 602085
"RIPON'S BEST KEPT SECRET"
Behind the facade of an old fashioned ironmonger/hardware shop lies a new world of outdoor clothing.
With ranges from Barbour, Joules and Aigle and a section devoted to wellingtons from Hunters to Dunlop and beyond.
Our upper showroom is light and spacious and the stock continues to change with the seasons.
Look out for the special offers in place at the end of each season, when we try to make space for new stock.
*And we will still endevour to source any item of DIY/hardware that you require.
This business also offers the following services:
Kitchen Accessories | Fishing Equipment
Edit your business