See all Plasterers businesses
GSD Property Services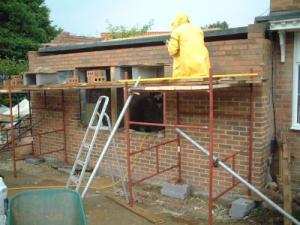 4 Baldersby garth,, Baldersby, Thirsk, YO7 4PH
01765 641386
We carry out all types of building and renovating works, big or small. We can if required take the whole project from conveyance to completion, or just undertake various aspects of the job.

All associated trades are covered by our fully experienced tradesmen.

Building, Plastering, Joinery, Painting, Kitchens and Bathrooms, Plumbing, Electrical etc.

We are a family run business and believe our workmanship to be of an exceptionally high standard, and our costings to be very realistic and affordable.
Edit your business