See all Pet Sitters businesses
Pet Accommodation & Walking Service (P-A-W-S)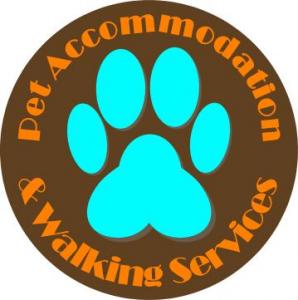 Just north of Ripon, Off the A61 towards Thirsk, Ripon, HG4 5DY
07816215385
Located just north of Ripon, we offer dog boarding, dog daycare, pet sitting, walking and grooming services for your pets. Lovely surroundings in secure and confined environment. Fully licensed through Harrogate Borough Council, insured with vet cover and advanced checked with the Criminal Records Bureau (CRB) for complete peace of mind. We abide by the Code of Practice from Narps (National Association for Pet Sitters) and the Pet Industry Federation.
A friendly and reliable service as an alternative to kennels. Visits very welcome.

Come and see if we suit your requirements.
Edit your business