See all Garden Landscaping businesses
Halcyon garden services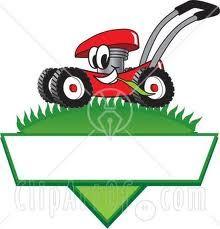 Halcyon garden services, ripon,
07780477385
info@halcyongardenservices.co.uk
www.halcyongardenservices.co.uk
Not many people actually have the time or patience to tend to their landscaping. Thankfully, Halcyon garden services is here to help.

Wether you want to spruce up your garden for that upcoming barbeque or create a professional, manicured look for your office building, put our experienced team of landscape professionals to work for you. Our power washing brings patios up like new!

Our company is based on the belief that our customers' needs are of the utmost importance. Our team is committed to meeting those needs. As a result, a high percentage of our business is from repeat customers and referrals. Our Ripon based business is well established and all off our employees are trained to the highest standards.

We also specialise in horticultual contracting weather it be hedges grass cutting or anything els we`l prove we are the best in the game.

A beautiful landscape for your home or office is just a phone call away. Dont delay phone the halcyon team today!



Edit your business