See all Private Schools businesses
Aysgarth School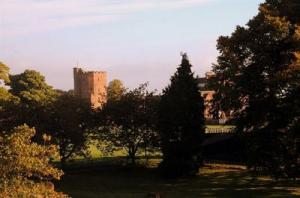 Newton-le-Willows, Bedale, DL8 1TF
01677 450240
enquiries@aysgarthschool.co.uk
Aysgarth School is a leading independent boaridng and day school for boys aged 8 - 13 yrs. It has an unmatched record in the North of sending boys to their chosen public schools such as Harrow and Eton.

Outstanding early years education is also provided for boys and girls aged 3 - 8 yrs in the Nursery and Pre-prep.

Please ask about proposed bus service from Ripon for day pupils.
Edit your business